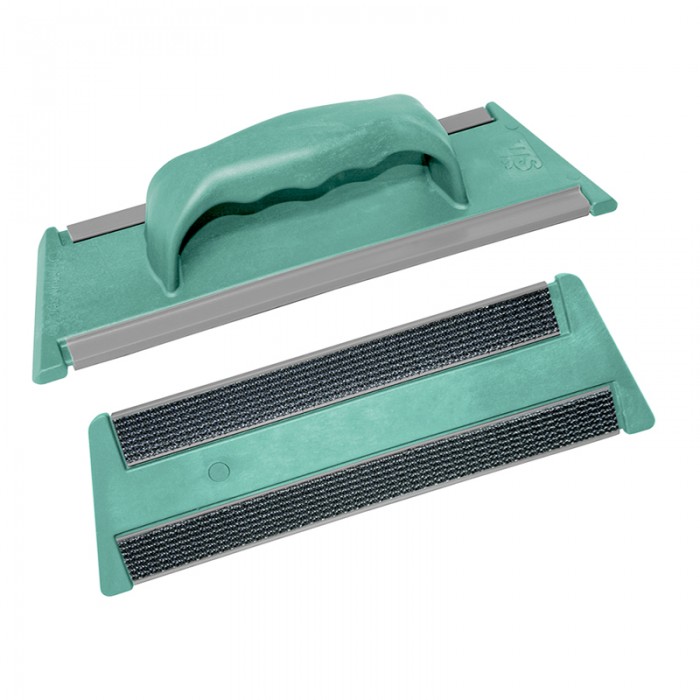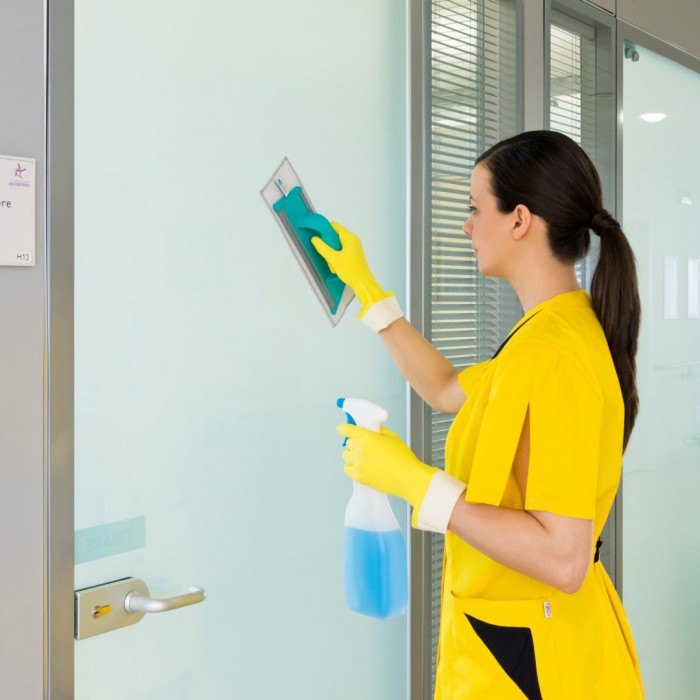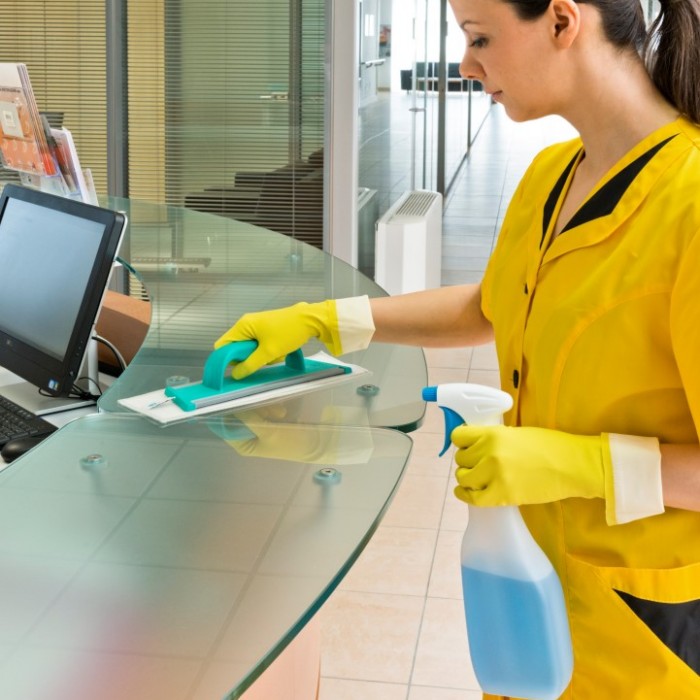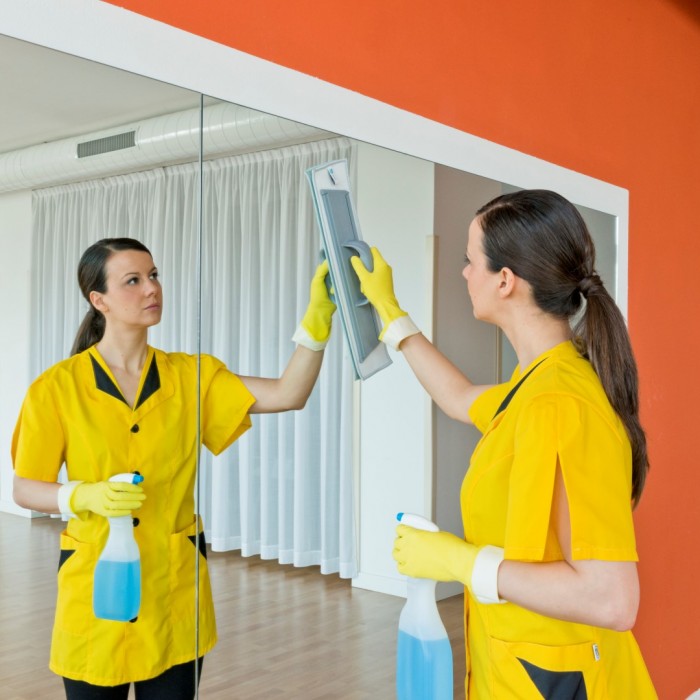 Clean Glass Frame Velcro system
Clean Glass window cleaning system for glass, mirrors and steel surfaces.
To clean Quickly and Effortless.
Cleans and Dries at Once in one third of the time, reducing 70% of the traditional costs.
Hand frame to clean shine surfaces faster and more effective than manual cleaning.
Ultra microfiber mops to remove marks, dust and strains at once leaving surfaces shiny and with out streaks.