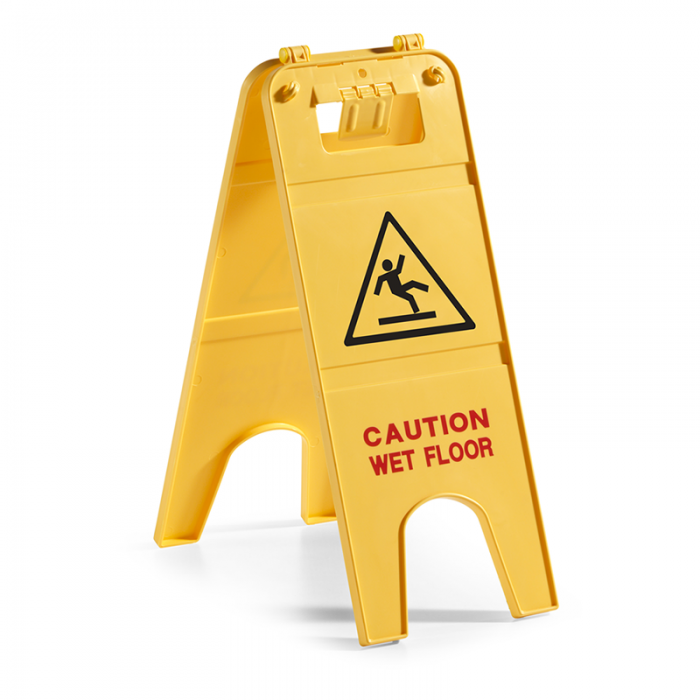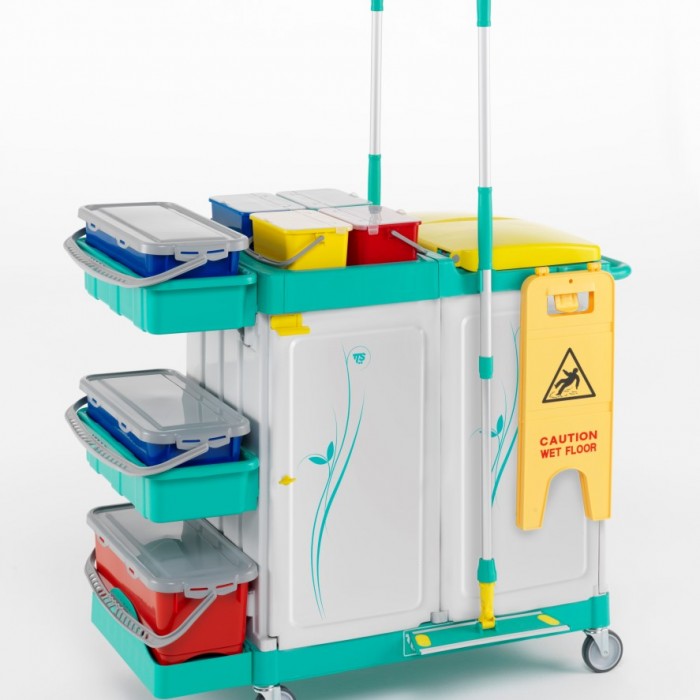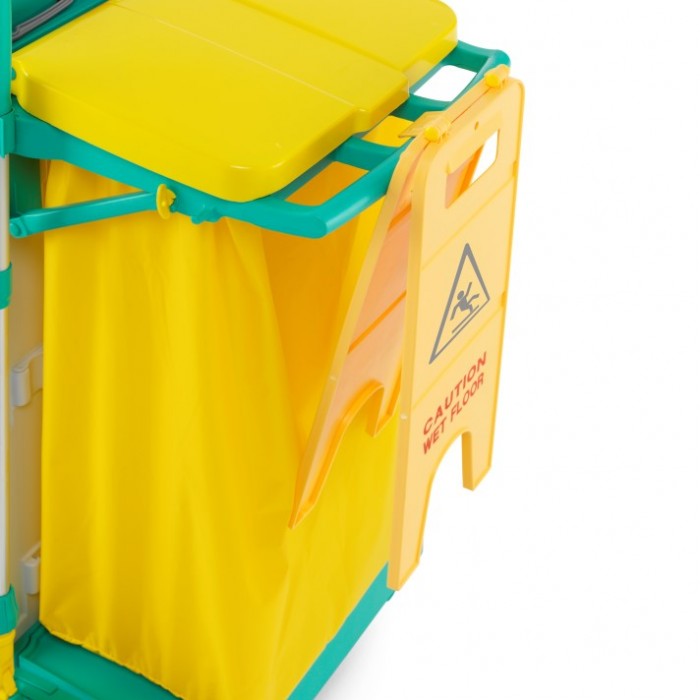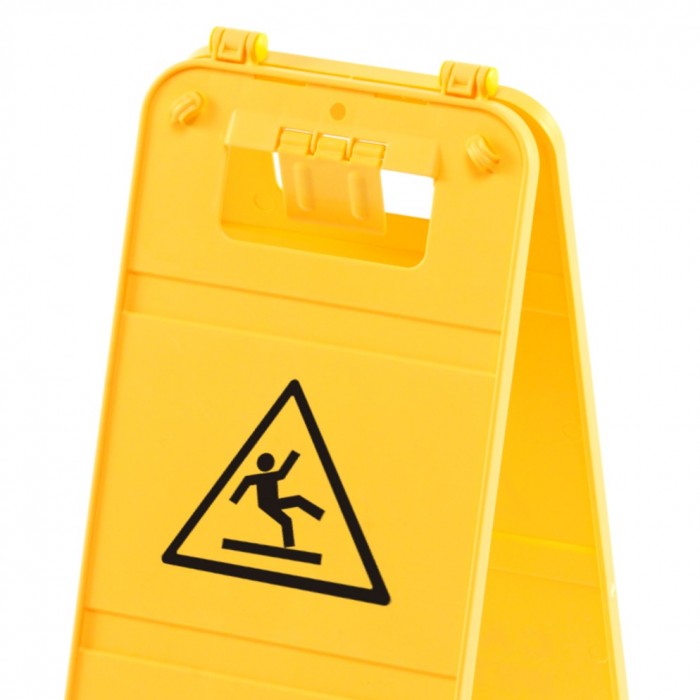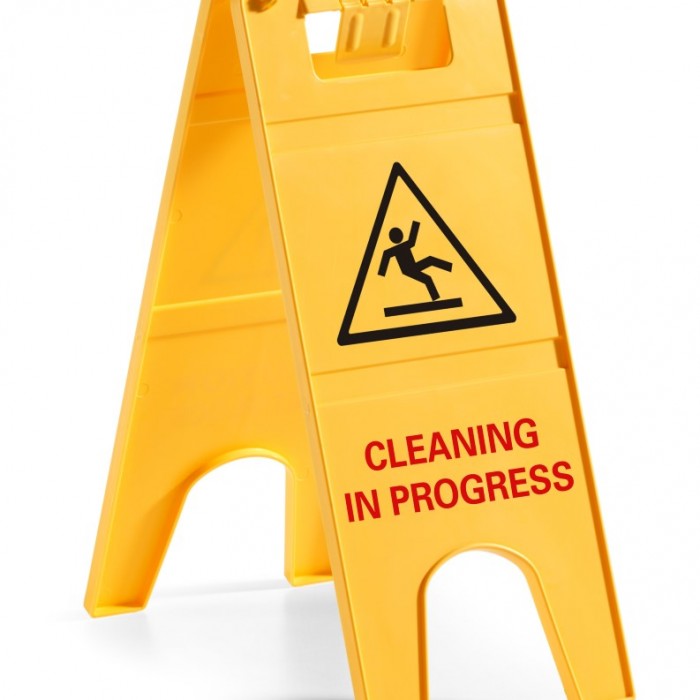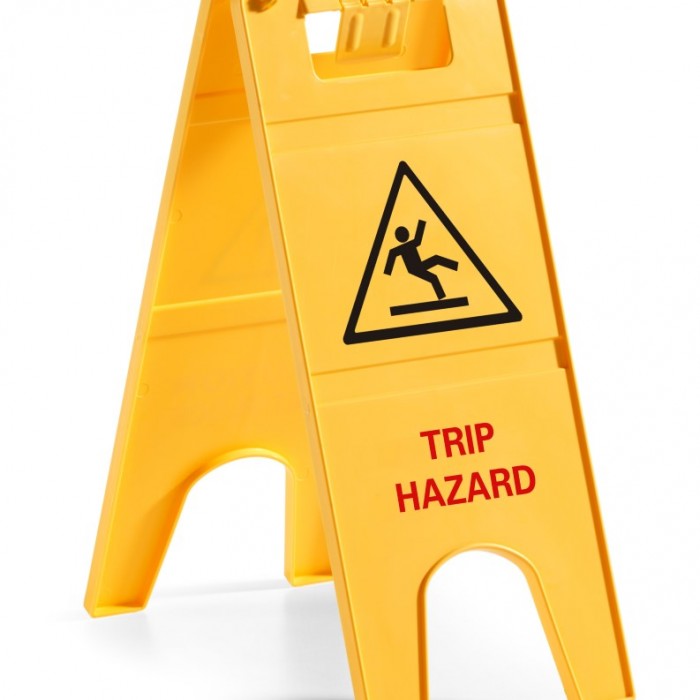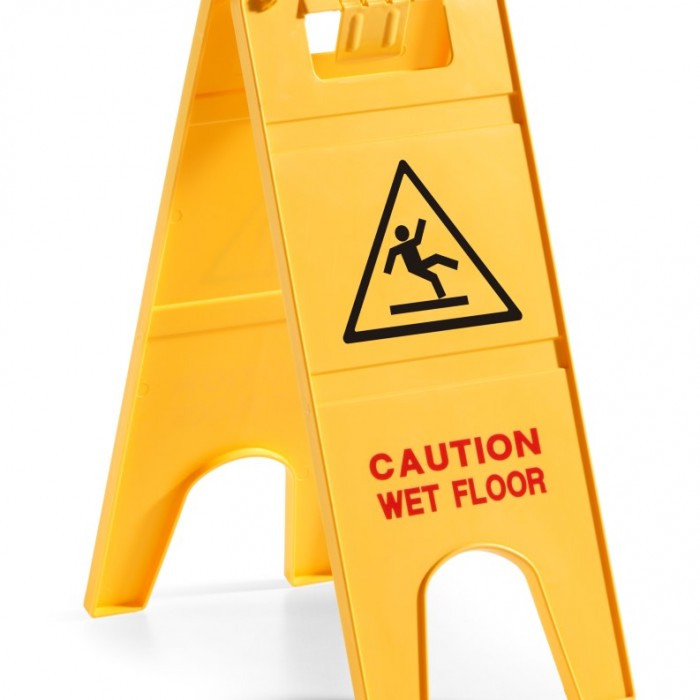 Wet Floor Signal – Double Sided
The double-sided floor sign is available with universal hooking system that facilitates the application on various TTS Trolleys.
Made from plastic.
Hidged and Foldable Hook.
Space Saving
Safety increase during work and use.
Grip and opening hook in a single movement.
Available in Greek and English Language.